Designed By You
Our Shower Units
Here at Ahmco, we believe that innovation and modernisation are vital when designing new bathrooms, which is why we use specialist CAD Visuals when beginning the first steps in the process of designing your shower enclosure. By creating a digital drawing of your prospective bathroom, it allows you to visualise your products, giving you the opportunity to adjust and change aspects until perfect. Shower units can help to elevate every aspect of your bathroom design, allowing you to view your showerheads, trays and even digital showering technology. Take a look at some of our shower unit styles:
Bespoke Shower Units
To ensure your shower enclosure fits around your bathroom and suits the space you have to work with, Ahmco provides bespoke shower units for the perfect wall to wall fit. Personalising your shower enclosure even further, you have the choice to add bespoke hinges that make a stunning focal point.
Framed Shower Units
Add a border around your shower units to frame your glass enclosure for a stunning centrepiece to your new luxury bathroom. You can choose from a wide selection of frames, such as chrome, black or gold, further enhancing your selected fixtures. The frames can also section the enclosure to create a statement piece.
Style & Functionality In Mind
More Than Just Your Average Enclosure
As our shower enclosures are made bespoke to you, it allows you to incorporate a range of features to match your style and requirements. When working with our team to design your made to measure enclosures, you can enjoy the following:
Style
Improving the overall look of your bathroom, our bespoke enclosures provide you with the best personal products to elevate your design, incorporating customisable features.
Practicality
As well as style, we know that practicality is also at the forefront of your decision making, and with our bespoke enclosures, you can maximise space, creating a comfortable experience.
Steam Enclosures
Luxury can be created at every corner of your bathroom, as our enclosures can also be made into steam rooms to keep your skin looking healthy and helping to reduce stress.
Tailoring Your Products
Customisable Features
When designing your shower enclosure, you can choose from multiple customisable options to make it your own. From hinges to handles, you can choose features that elevate your design and bring your bathroom together through a coherent design. The team can work with you to find features for your products that match the style you wish to create. Take a look at the bespoke features you can incorporate:
Shower Screen Handles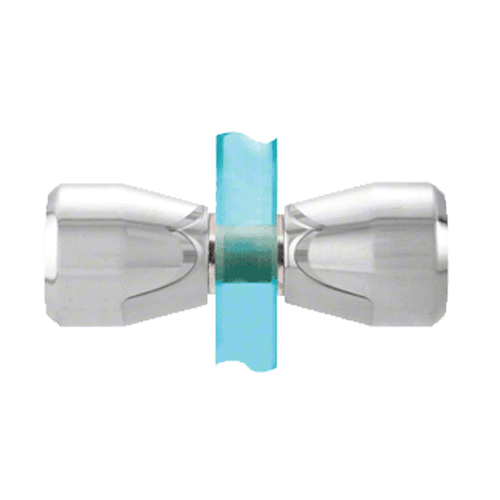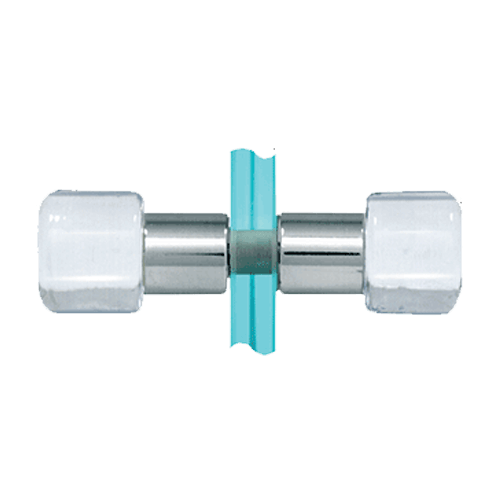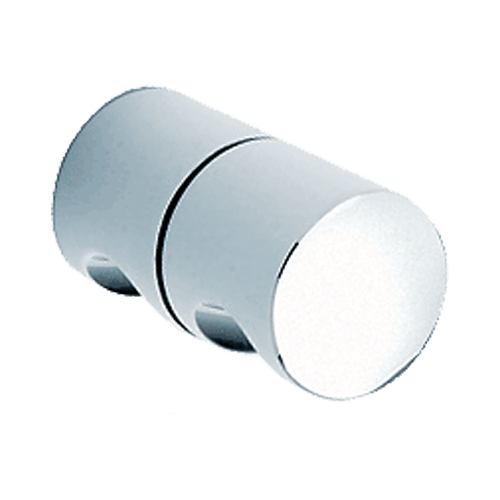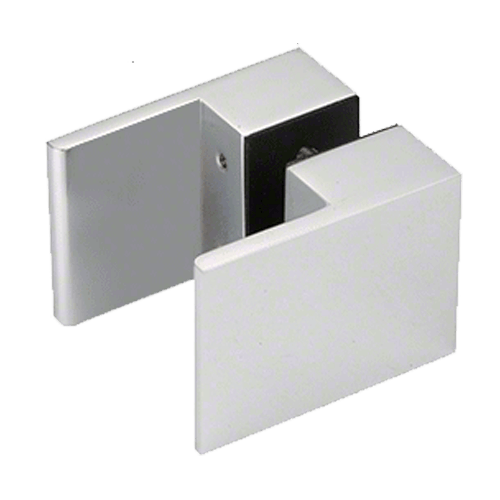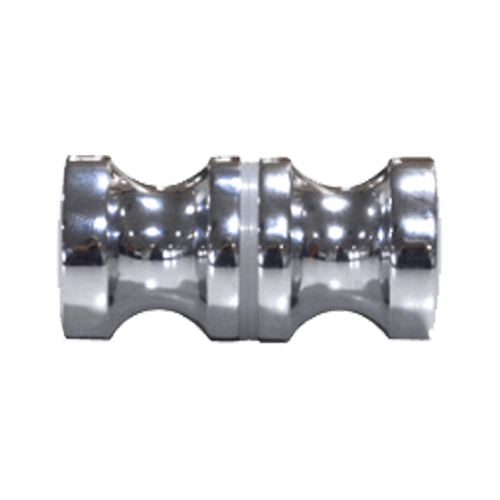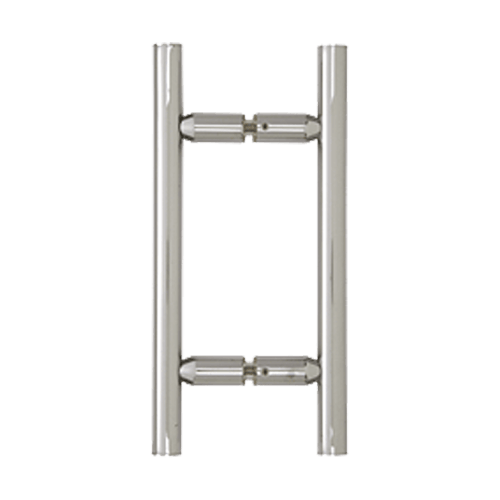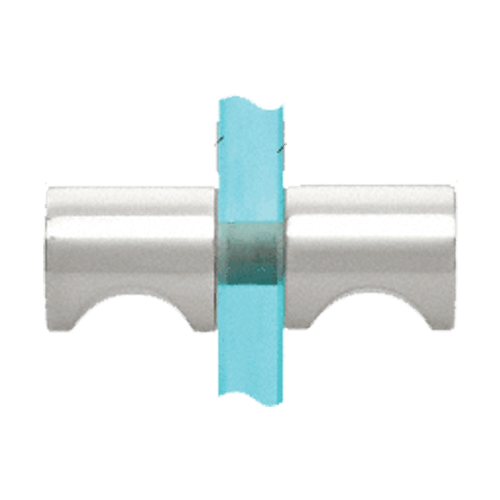 Shower Screen Hinges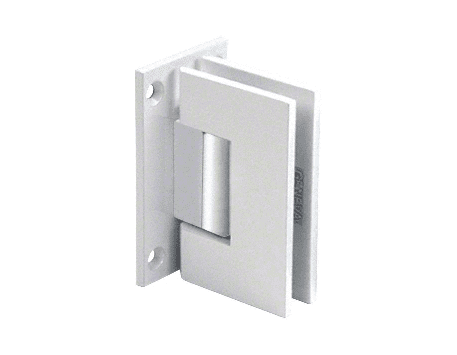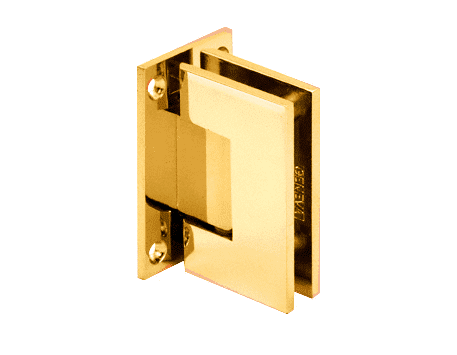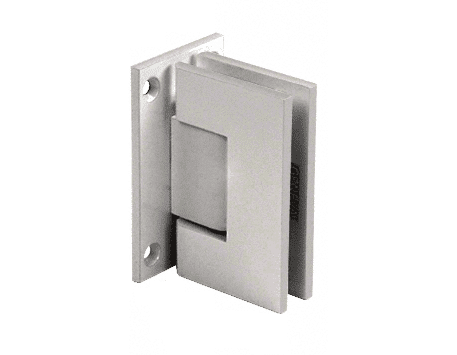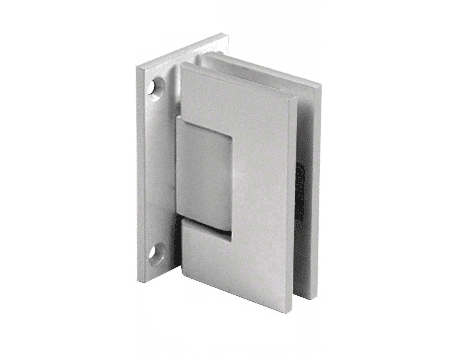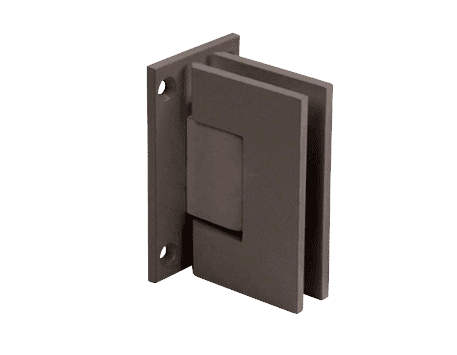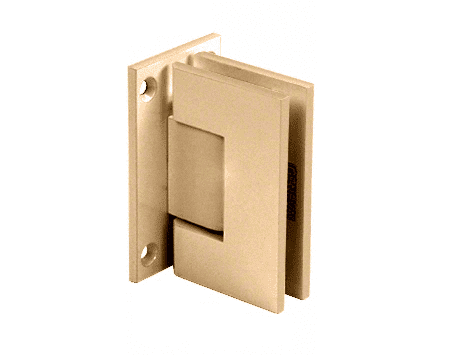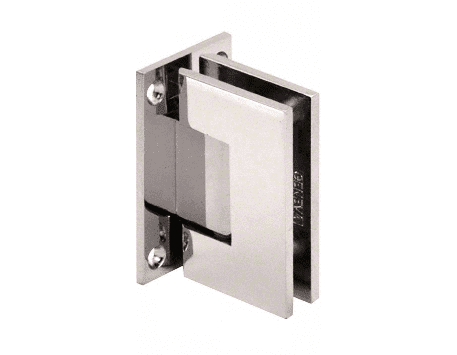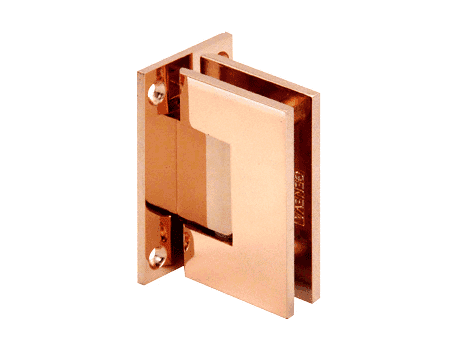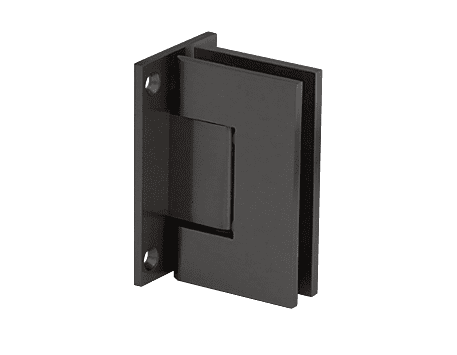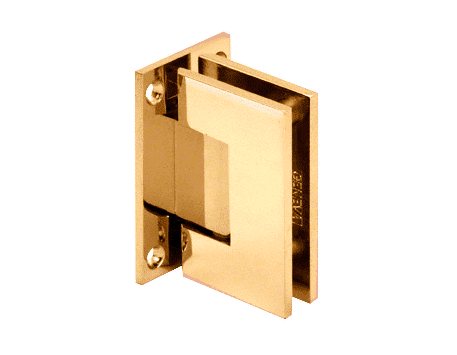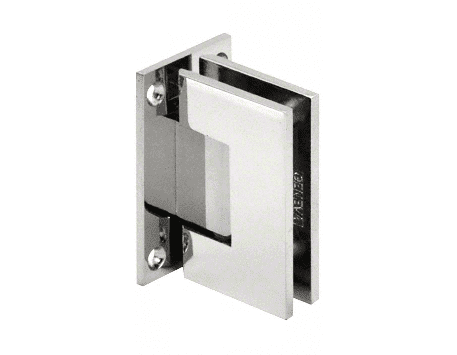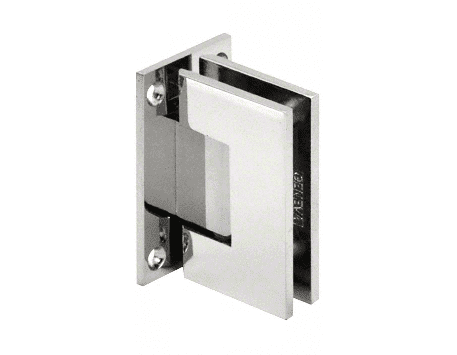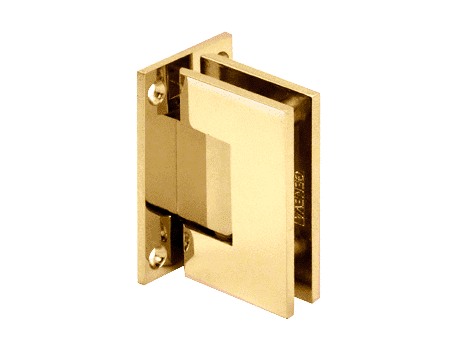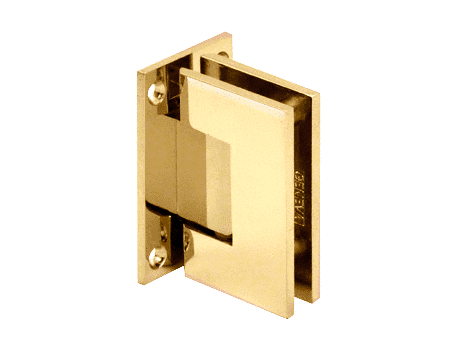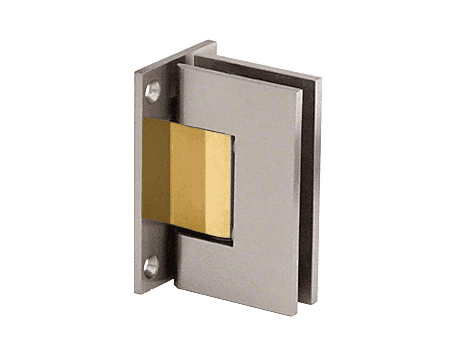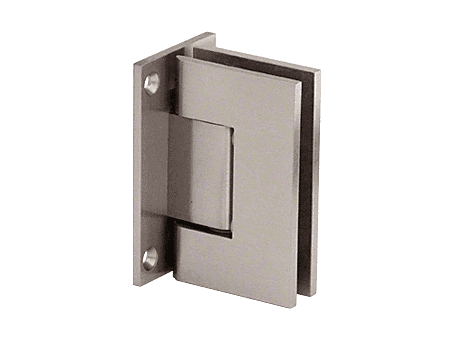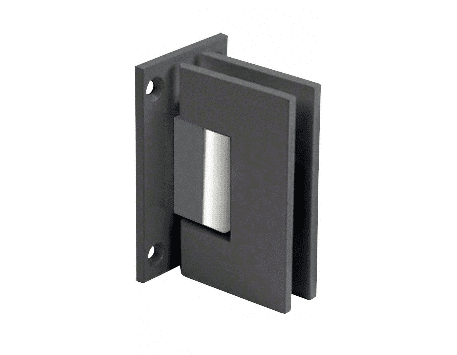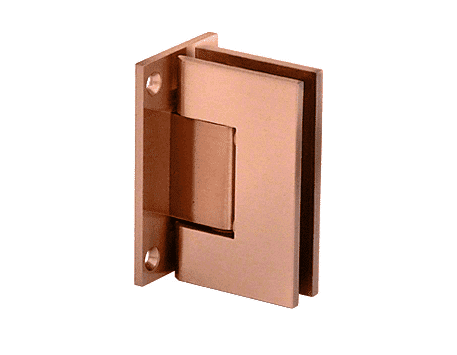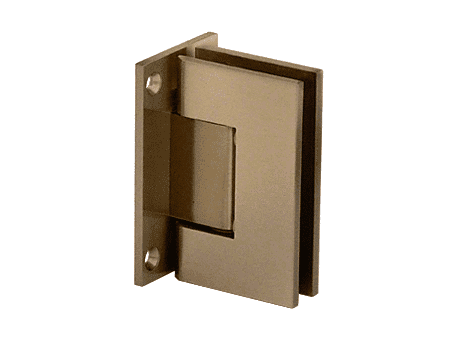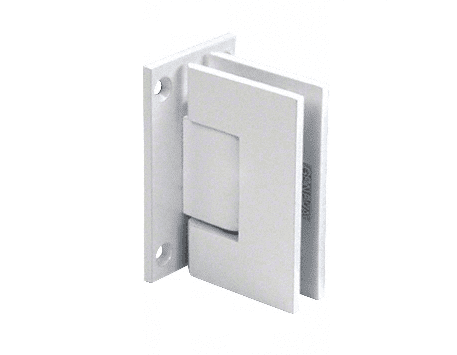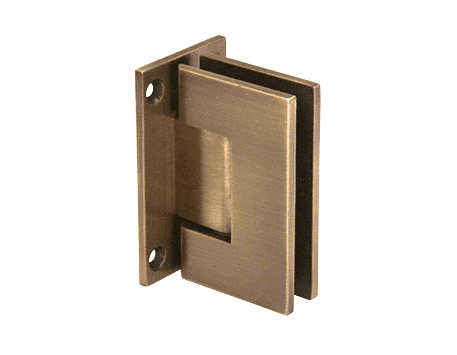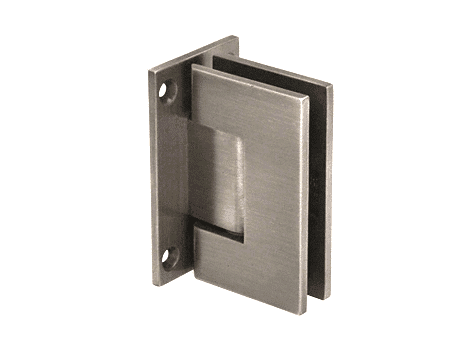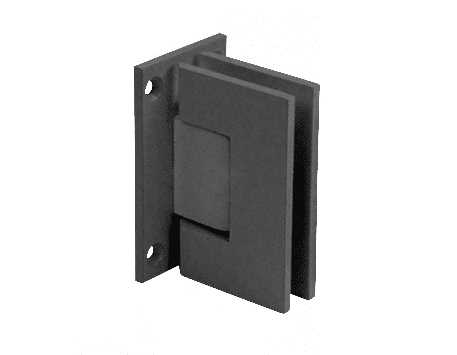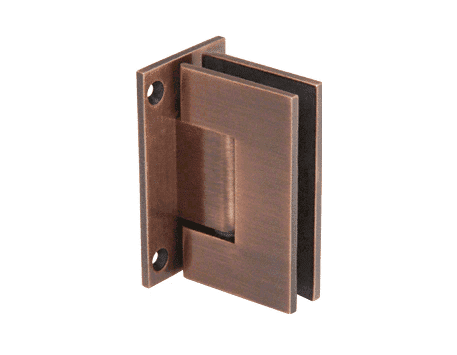 Speak To The Team Today
Let our professional designers know what you have in mind, and we can pair your style with the perfect products.
Client Testimonial
"We used Ahmco previously for our main bathroom and wanted to choose all of the designs that we were given. So, we decided to have our ensuite designed, and we love that both our bathrooms look incredibly high end and luxurious. We could recommend Ahmco to everyone and anyone."
Marlin Duncan
21st August 2019